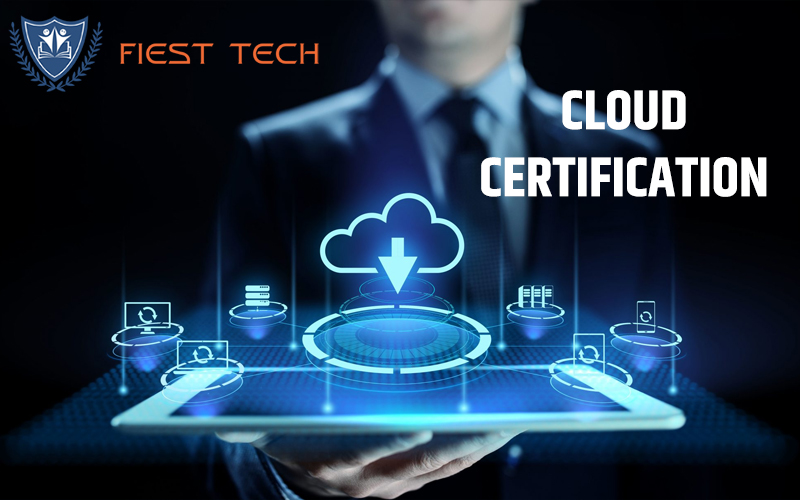 How to start a carrier in Cloud Computing?
It goes without saying that if you work in IT, you understand how to migrate to the cloud, what certifications to obtain, and so on.
Those who want to study Cloud technology but do not have an information technology background can start with fundamental courses like the AZ-900, which is an Azure fundamental course; you may also go for AWS or GCP.
There are several certificates available for which coding experience is not required. Administrative Assistant, Security Engineer, Dev-ops carrier, and many more are examples.
READ MORE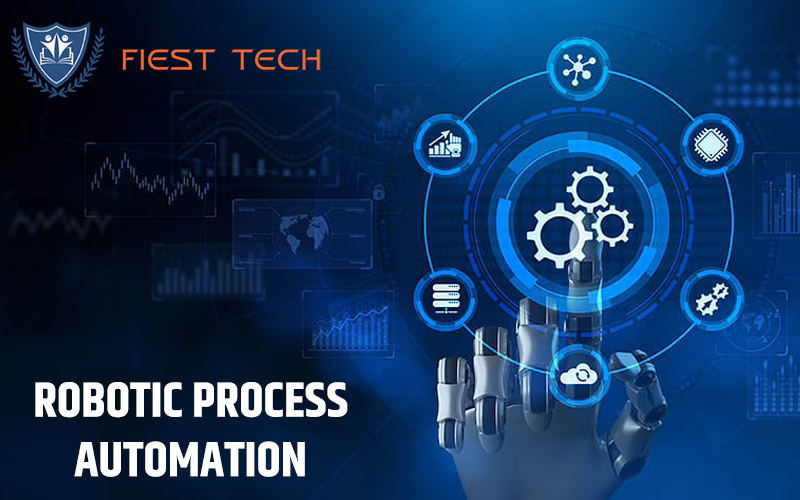 AI is already well-known technology for its supremacy in image and voice recognition, navigation apps, smartphone personal assistants, ride-sharing apps, and a variety of other applications, itis used to assist estimate demand for services such as hospitals, allowing authorities to make better resource utilization decisions.
READ MORE